To record a lambing follow these few steps.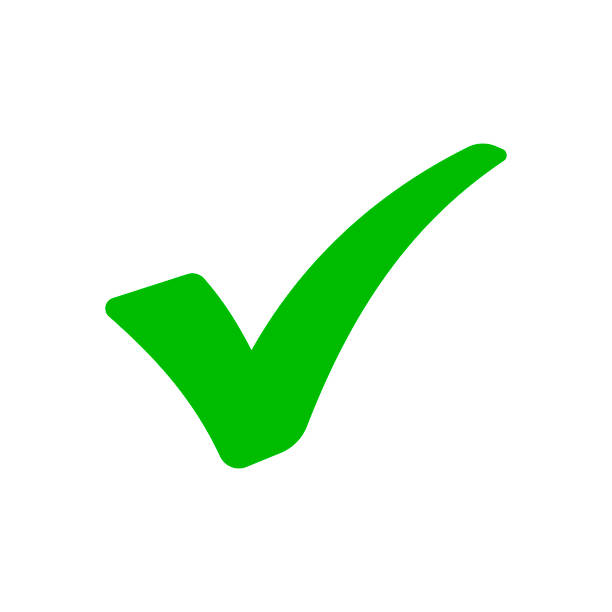 Tap on the orange plus button (+).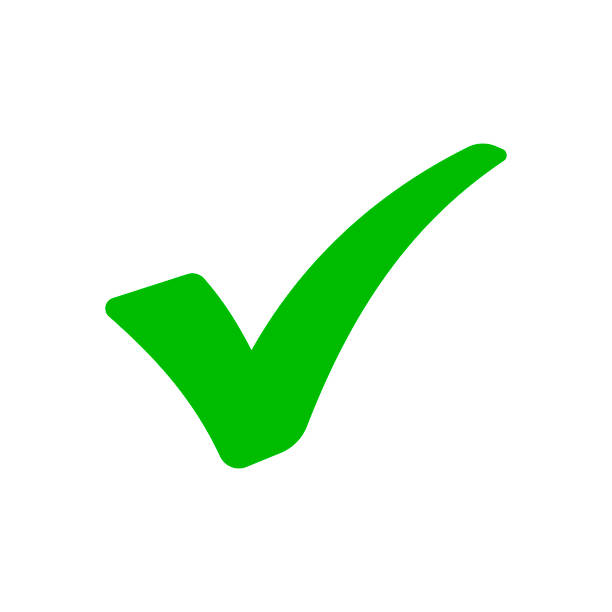 Tap on lambing record or use the search bar above to search for this option.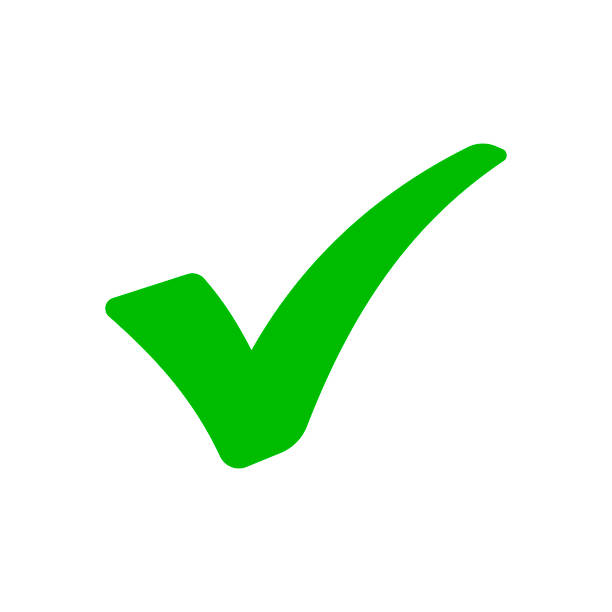 Tap on the ewe who's lambed.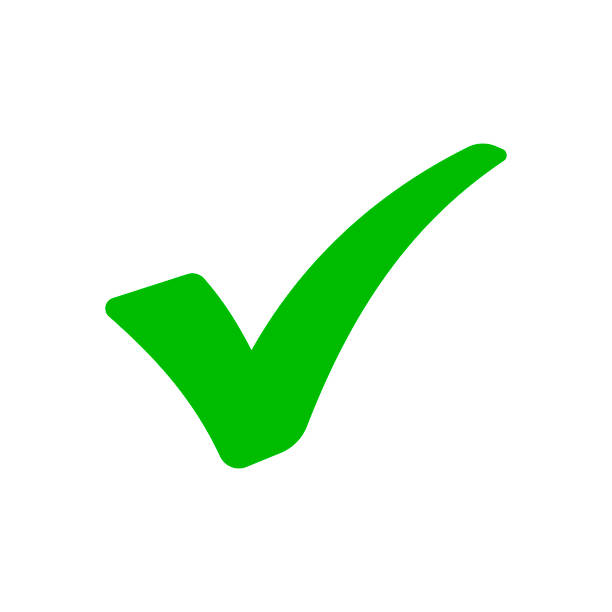 >Fill in the required details, Date of birth, season born,  lambing number and how many lambs she had.
 *There is also an option to record if any lambs have aborted or if there was embryo transferred.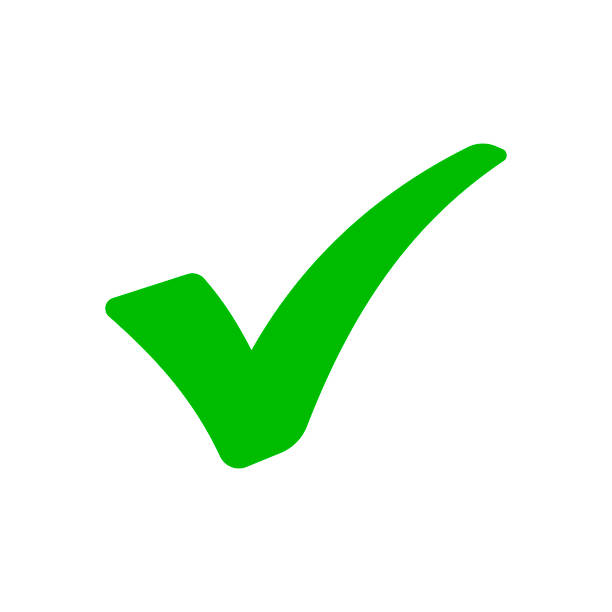 Tap the next button and this will bring you on to fill in the details of each lamb.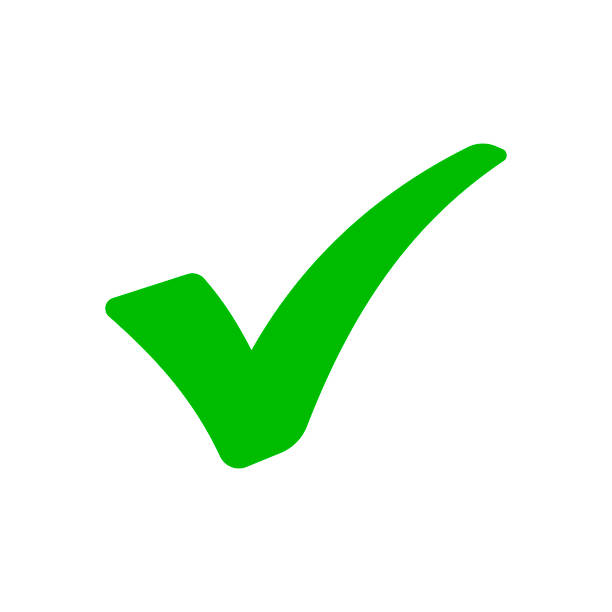 Fill out the gender, if they have been tagged you can put in their tag number if not they will be recorded with a lambing number.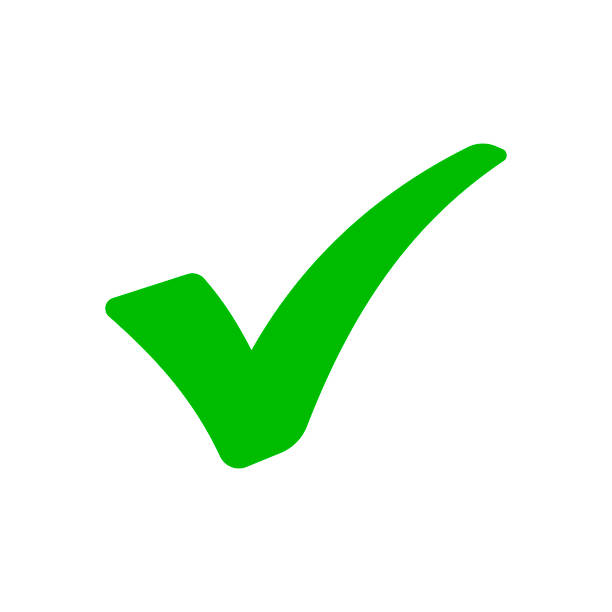 Once details are filled in for each lamb press the save button.